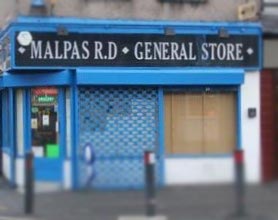 Malpas R.D General Store
We were approached by the customer to sort Payment processing & Electricity. Smooth switch over completed with great savings.
Task
Multiple quotations obtained for energy and PDQ terminal. Terminal contract was set-up in view for a upcoming refurbishment closure of 2 months, where no MMSC will be charged during that time.